At Halcyon Lane Farm we have a little bit of everything when it comes to livestock. Once in a while we'll have some great family milk cows, dairy goats, Scotch Collies, or registered Dexter cattle for sale. Check out the For Sale page for more details on that.
Cows
We have been raising dairy and beef cows for many years. Check out our registered dexters page.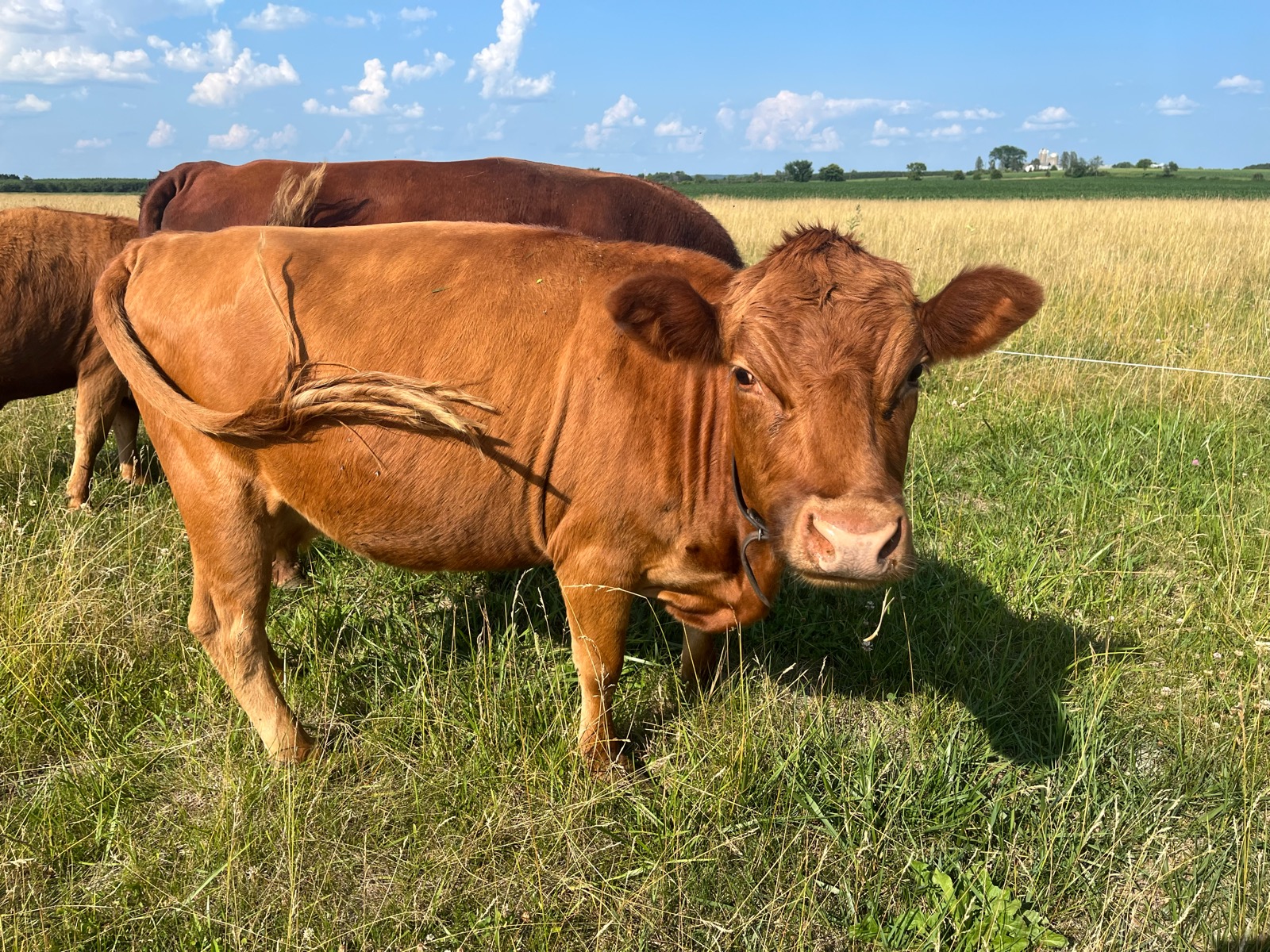 Goats
Raising goats is a relatively new thing for us but we'ver enjoyed it a lot!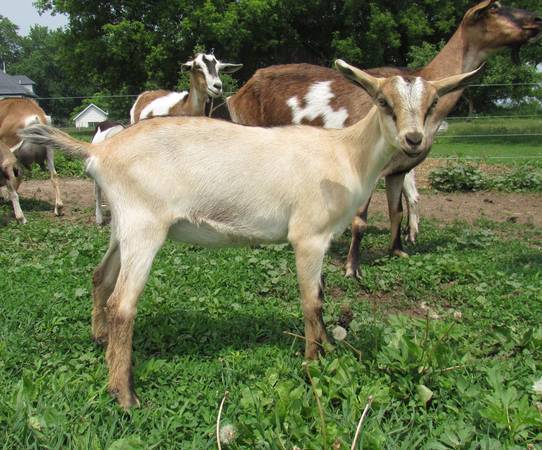 Dogs
We have Scotch Collies and really love our dogs. In fact, we have a separate website just for the dogs!
Halcyon Lane Scotch Collies